Saudi Arabia announced the last year 2018, a large number of projects, the most important of which is NEOM; the new technology-intensive city of $ 500 billion, in addition to Al Qiddiya, The Red Sea coast project and Amala.
These projects are the base of the Kingdom's shift from dependence on oil to its domestic product, to reliance on tourism projects and new cities that rely on clean energy in their development.

1-The city of NEOM
Saudi Crown Prince Mohammed bin Salman announced at the end of October 2017 the plan to build the $ 500 billion NEOM project, which is located in the north-west of the kingdom and includes three countries: Saudi Arabia, Egypt and Jordan.
At the beginning of last year, companies from the Gulf Cooperation Council (GCC) were awarded the first contracts to build the infrastructure of the new city and the total contracts awarded were 15 billion Saudi riyals.
Dr Nazmi Al-Nasr was appointed as the project's executive director, replacing Dr Klaus Kleinfeld, and Aradhana Khowala as head of the tourism sector.
2-Al Qiddiya Project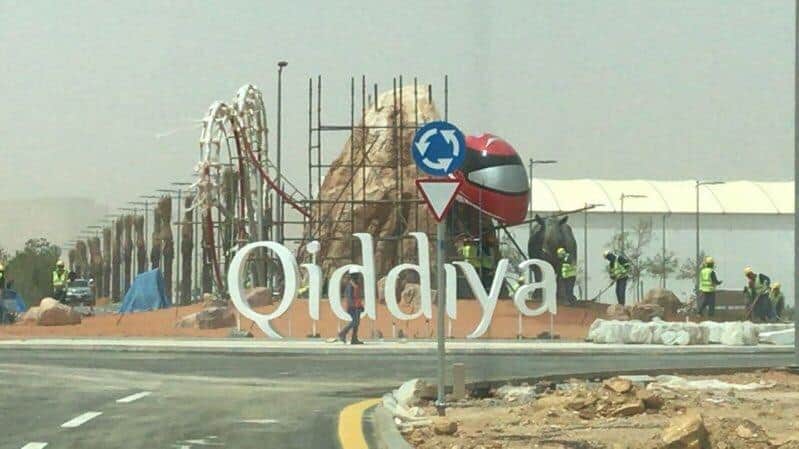 In April 2018, King Salman launched the largest recreational city in the region in
Al Qiddiya, which will be the largest cultural, recreational and sporting destination in the Kingdom.
The 334 sq km project, which is three times larger than Disneyland, includes mountains, valleys and desert views close to the highway, 10 kilometres from the last metro station and 40 kilometres from downtown Riyadh.
The project aims at providing new opportunities and jobs for Saudi youth of both sexes, opening up new related industries, and providing world-class entertainment for citizens, residents and visitors from abroad.
3 – Amala Project
In September 2018, the Public Investment Fund (RIF) revealed plans to implement Amala, a luxury destination for international tourists on the Red Sea coast in the Kingdom, based on three main axes for non-Saudis: wellness, healthy living and meditation.
Nicholas Nablus, former head of the international integrated resorts company in Hong Kong, is the CEO of Amala.
4- Red Sea Tourism Project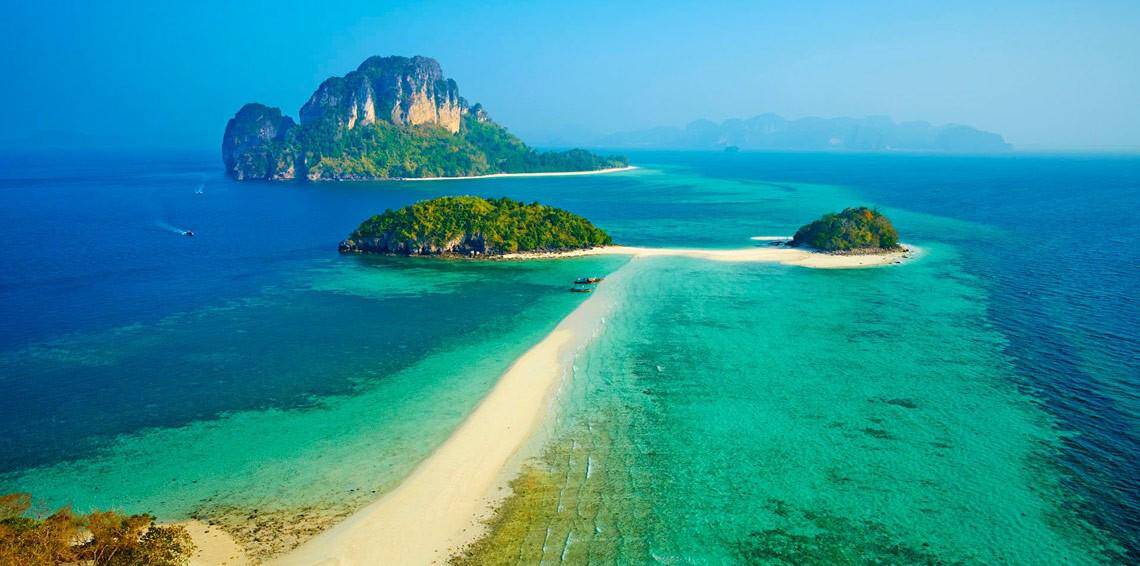 The World Tourism Project in the Red Sea is one of the most important tourism projects launched by Prince Mohammed Bin Salman in 2017. It is expected that the foundation stone of the project will be laid in the third quarter of 2019. The first phase of the project will be completed in the fourth quarter of 2020.
The project's chief executive, John Pagano, recently briefed King Salman on the latest work on the project, which is expected to provide 35,000 jobs for Saudis.