Red Sea Development Company has received the approval of its board of directors on the Red Sea Project, one of the most ambitious tourism projects in the world. The project outline, co-developed by WATG and Buro Happold, has been designed by a group of leading engineering consulting firms in the world.
The first phase, scheduled to be completed in 2022, includes 14 luxury hotels with a total of 3,000 rooms to be built on five islands, two resorts in the mountains and desert region, yacht marinas, a dedicated airport, As well as infrastructure facilities.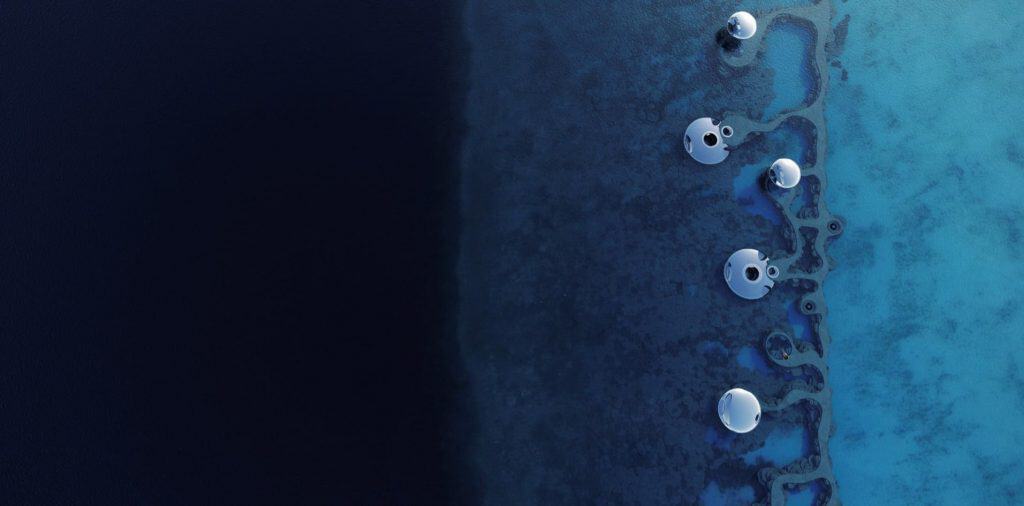 A frequent re-evaluation of the master plan was undertaken to ensure that 75% of the islands in the destination remain untouched and nine islands remain as sites with significant environmental value in order to avoid potentially disrupting endangered species native to the area, In order to ensure the protection and preservation of the ecosystem during and after the construction process.

John Pagano, Red Sea Development CEO, said: "The project designs will provide visitors with a unique and comprehensive experience and will set new standards in sustainable development to place Saudi Arabia on the global tourism map. We are now working to identify the list of investors and partners who are willing to work with us to achieve the project's objectives, and to share our commitment to promoting – not exploiting – the natural ecosystems that make this destination unique. "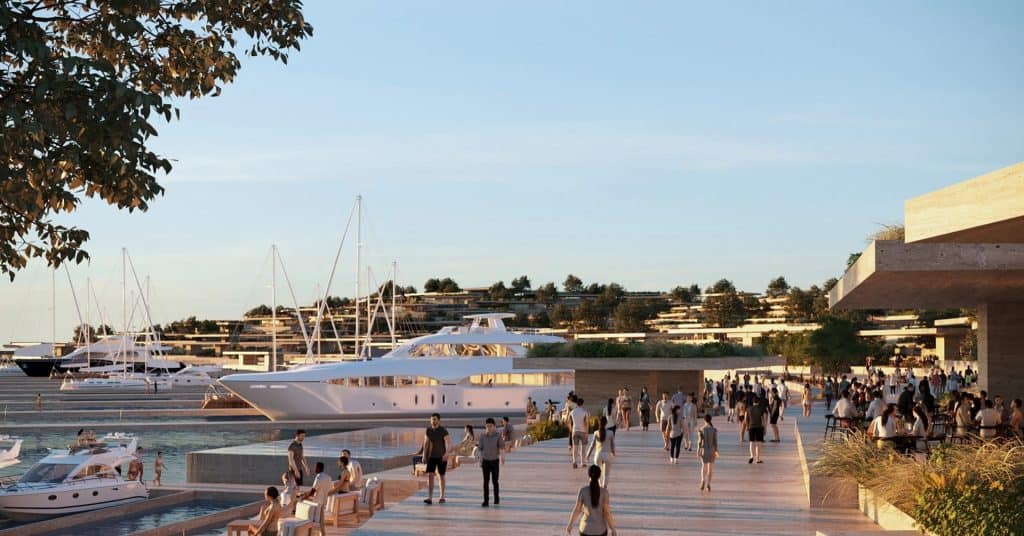 The Red Sea project is an important part of the "Vision 2030" strategy. The project is expected to contribute SR22 billion ($ 5.3 billion) to the Kingdom's GDP by creating investment opportunities for the private sector, developing the tourism sector, It will also provide 70,000 jobs, protect the environment and preserve the cultural and environmental heritage of the Kingdom.
The master plan is based on a sophisticated management system for resort management at the destination, which supports a wide range of products and services designed to attract tourists in the luxury tourism sector, and helps manage visitor flows to ensure an experience free of over-crowding and delays during their visit to the destination.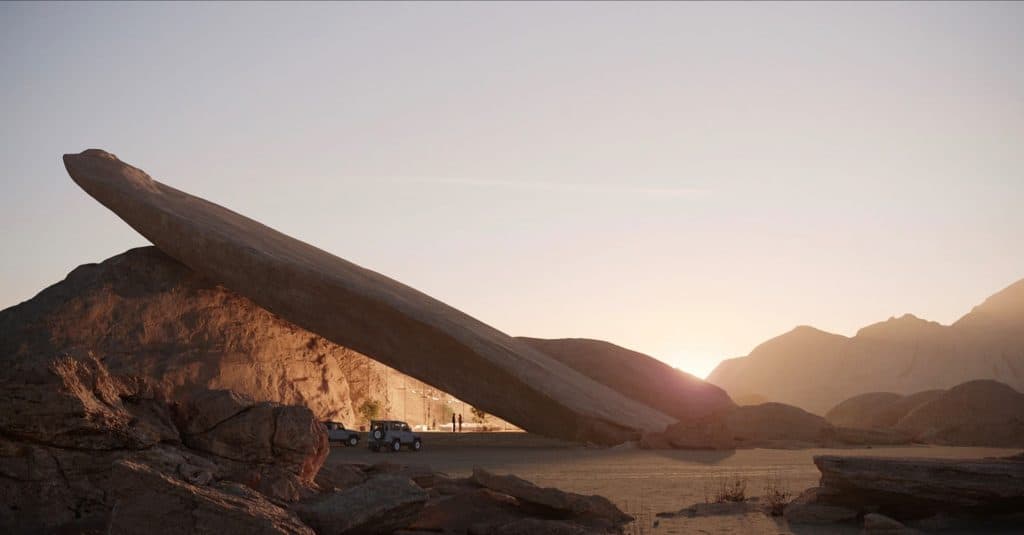 The project is scheduled to be completed by 2030. According to the approved master plan, 10,000 guest rooms will be built in 22 resorts out of more than 90 islands. The mountainous and desert areas will be developed as well as residential and recreational facilities Commercial super luxury.
Red Sea Development Company is working to develop a set of environmental policies to ensure that the destination is free from waste and plastic waste, prevent discharge at sea and achieve the principle of carbon neutrality by 100% with full reliance on renewable energy.