Jeddah Economic Co., Ltd., has developed the Kingdom city in Jeddah. The project will include the Kingdom Tower, which is more than 1,000 meters in height and occupies an area of approximately 5.3 million square meters to serve as an attractive urban landmark for business and tourism.
The tower is expected to become an iconic landmark that adds to the historic status of Jeddah as a key gateway to Mecca and Medina.
The planning activities of the Kingdom Tower in Jeddah have attracted global attention. Its surface area will be over 500,000 square meters consisting of Four Seasons Hotel, Four Seasons furnished Apartments, Class A Offices, and luxury apartments. There is no information so far on the number of floors, but architects have said it will increase 50 floors on Burj Khalifa in Dubai, which consists of 163 floors. The Kingdom Tower will also offer the highest observation deck in the world.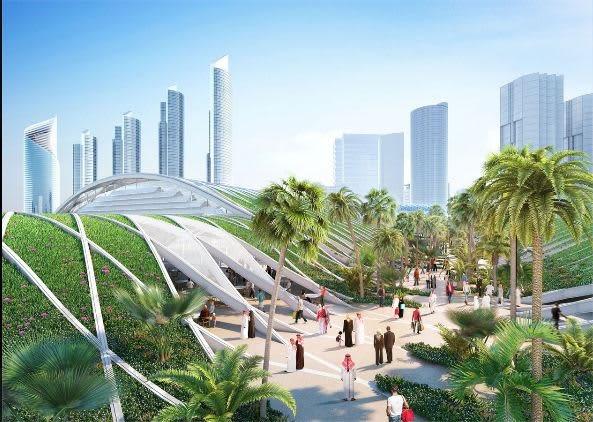 Thanks to the vision of the Kingdom Tower in Jeddah to His Royal Highness Prince Alwaleed Bin Talal, who has been closely involved in all aspects of planning and design, Adrian Smith and Gordon Gill are selected as the main architectural team of the project. Prince Alwaleed and the Board of Directors have simply admired Adrian Smith and Gordon Gill's design and daring.
The rise of the Kingdom Tower will undoubtedly be stunning, but the iconic building's status is not only limited to this aspect, it is also very impressive and elegant, making it the most beautiful building in the world from any height.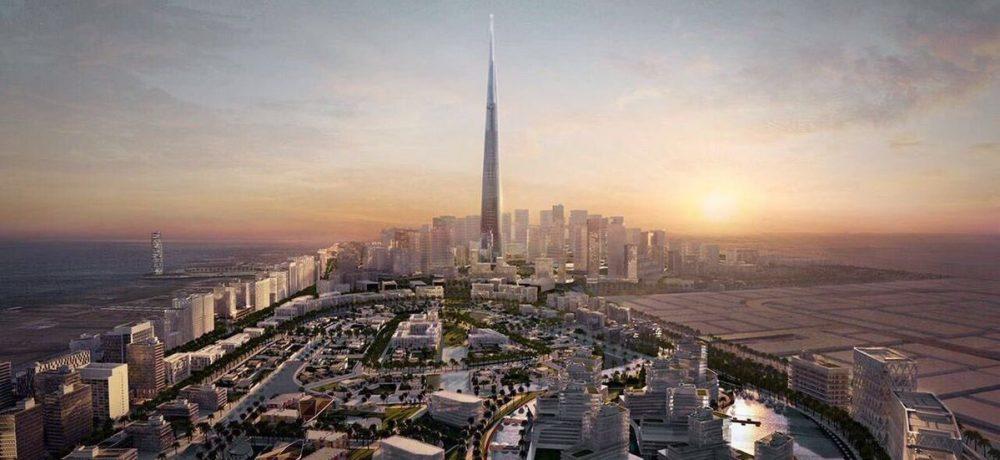 The height of the towering tower requires highly complex and sophisticated elevator systems and will consist of 59 elevators, 4 double-deckers, and 2 triple-decker elevators. The speed of the elevators serving the observatory will be 10 meters per second.
The project also benefits from new technology for energy conservation. The tower will feature a high-performance exterior wall system that reduces energy consumption by reducing heat loads.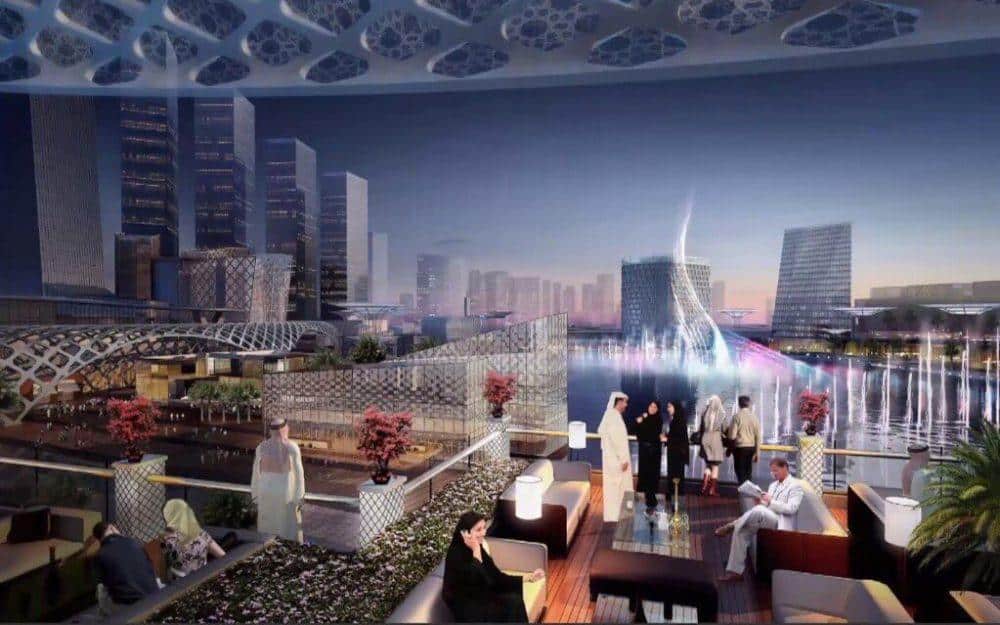 The Kingdom's Red Sea coast project includes residential units, an international hotel, commercial offices, educational centers, a diplomatic district, commercial centers, leisure, and tourism facilities and water sports activities to form a modern city strategically attractive to business and tourism.